Sidebar
Girls Twin Bedroom Sets For Spring
Spring is here and cleaning isn't the only item on the list. Redo your child's bedroom with one of our girls twin bedroom sets. With a variety of styles, designs, and manufacturers to choose from, Kids Furniture Warehouse is the perfect place to freshen up your little girl's bedroom furniture and room for playtime, studying, and sleeping.
Shop these girls twin bedroom sets for spring today!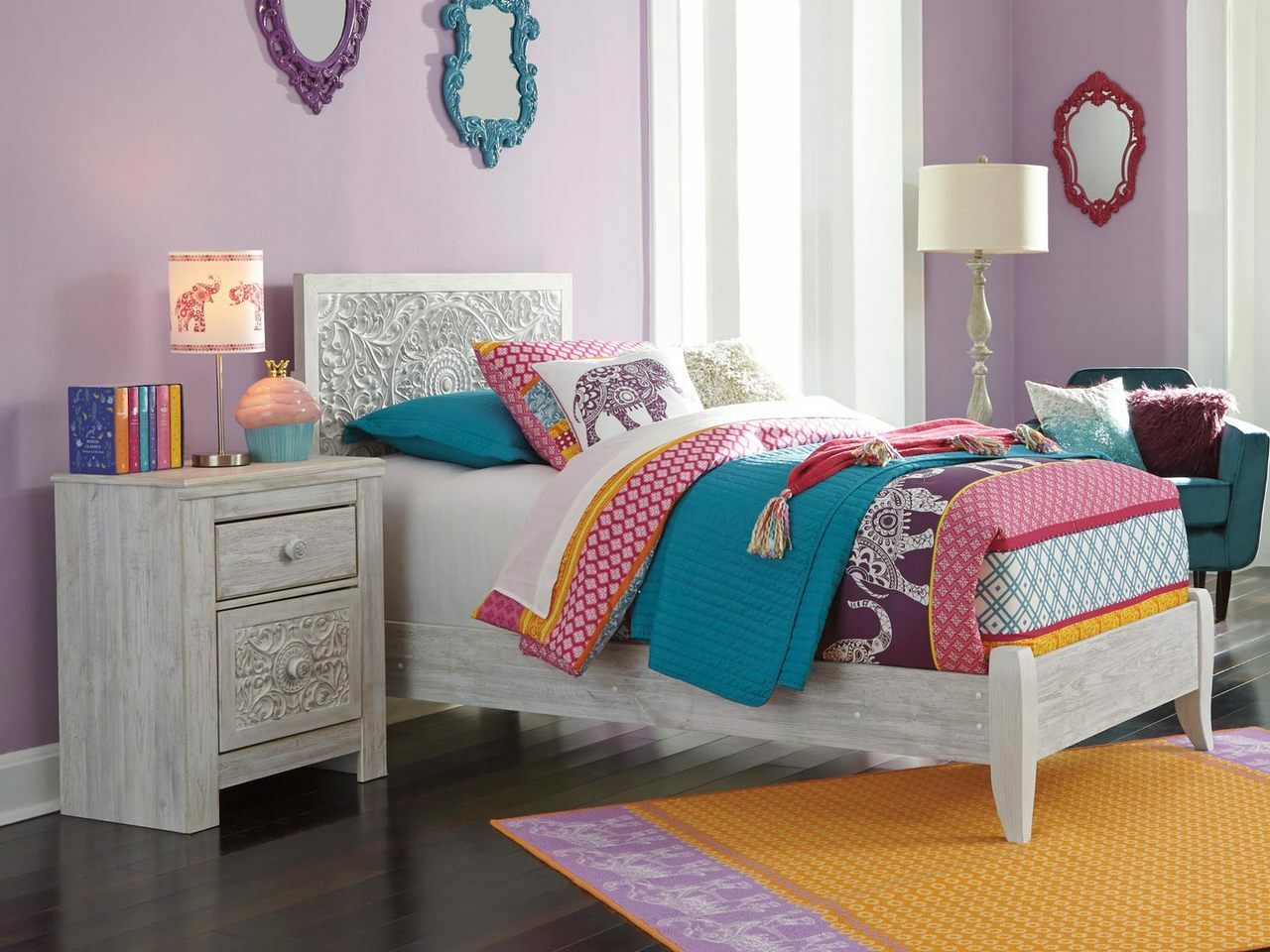 Your young trendsetter can live out her free spirit with the Paxberry Collection. Exquisite carved medallion pattern is a testament to boho-chic style. Charming whitewashed finish sets a foundation for a room bursting with personality. Adjustable height design offers added flexibility.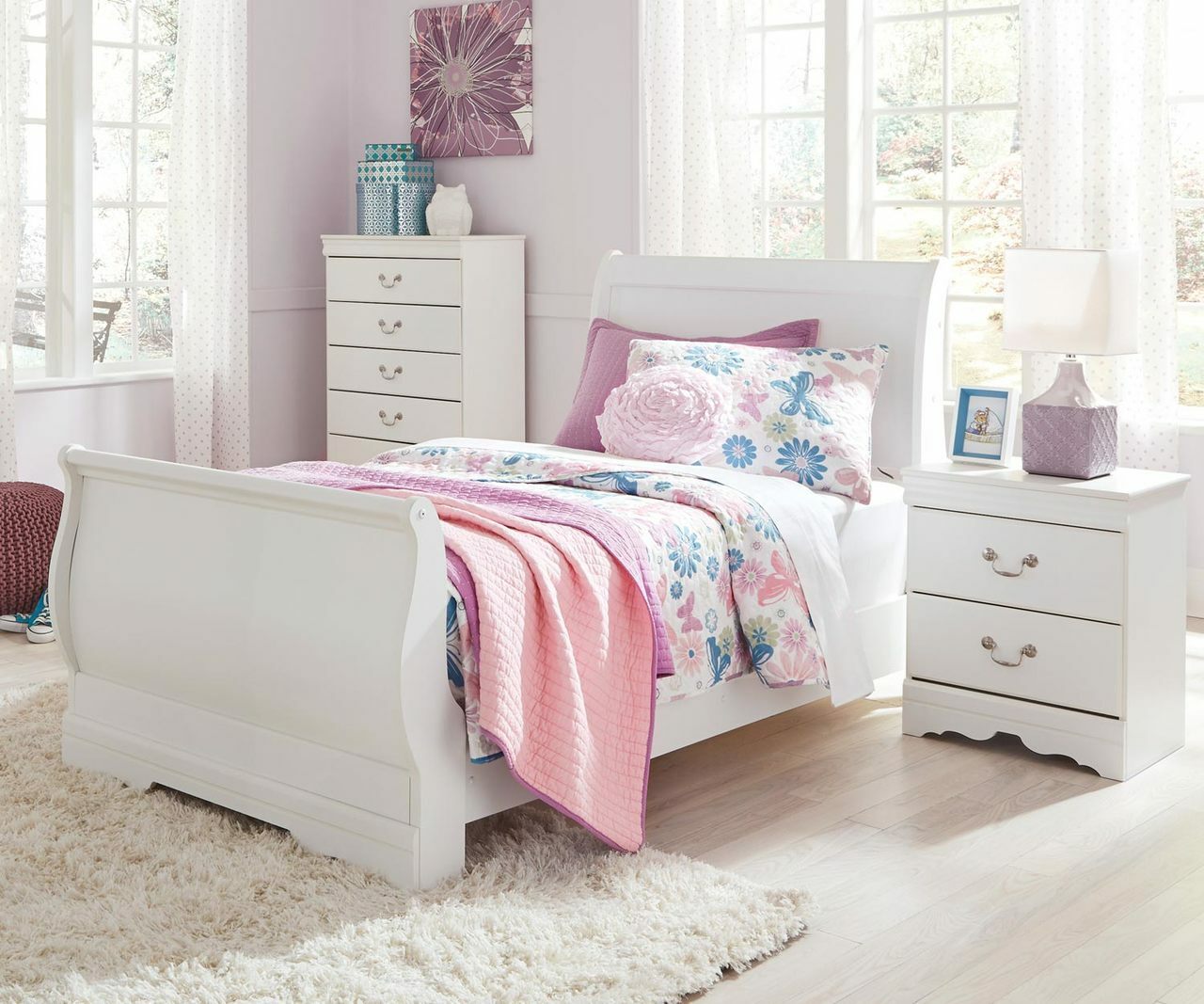 The Anarasia Collection's crisp cottage white gives traditional Louis Philippe profiling a delightful style awakening. The look is timeless. The feel? Right at home. Delightful moldings and shapely curves beautifully accommodate.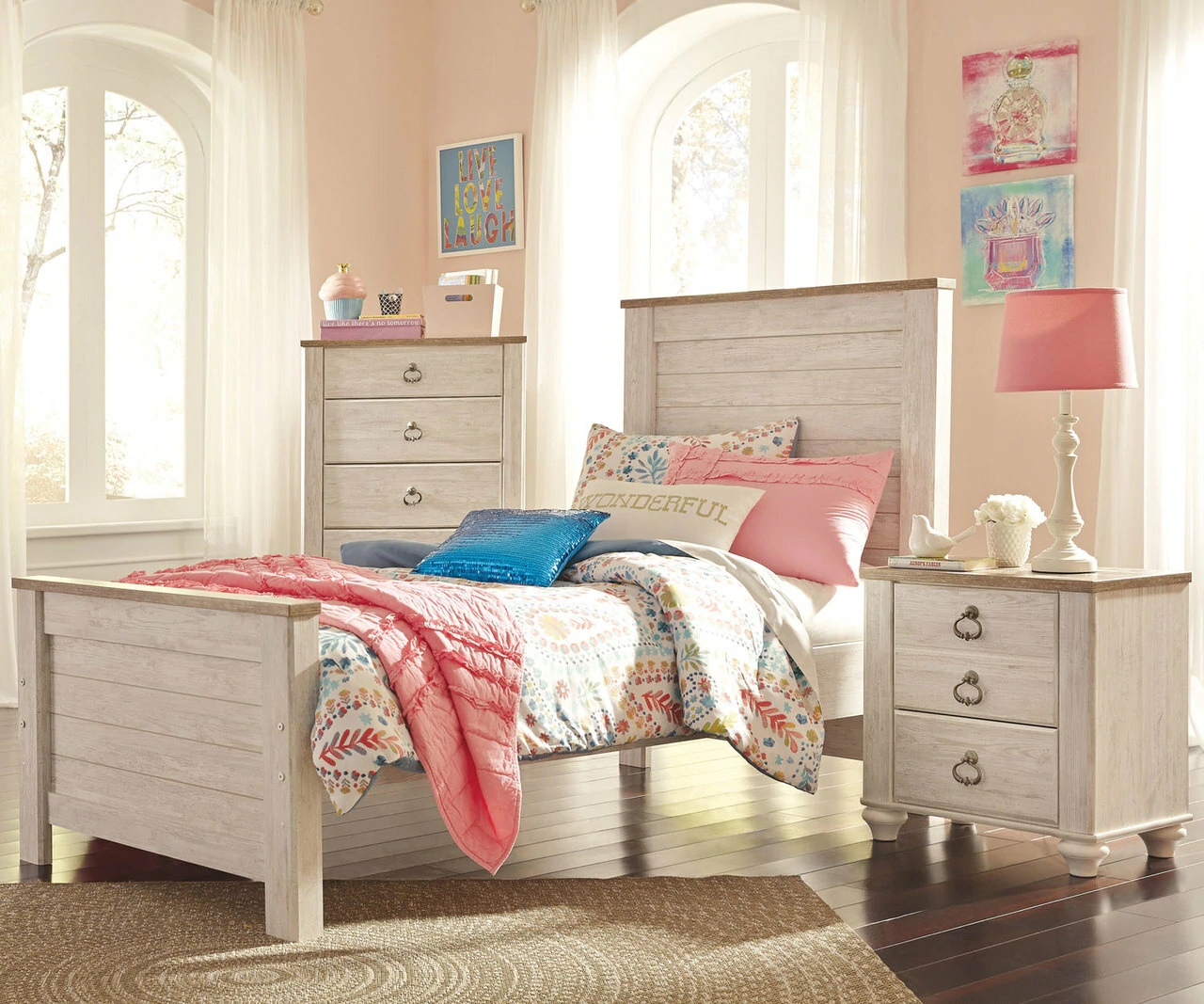 Willowton is a cottage inspired bedroom collection with updated styling and generous proportions. The two-toned whitewashed finish paired with the unique plank-style top make for the perfect coastal cottage or shabby chic inspired retreat. Turned feet, charming accents and an airy finish make this a great fit for many bedrooms.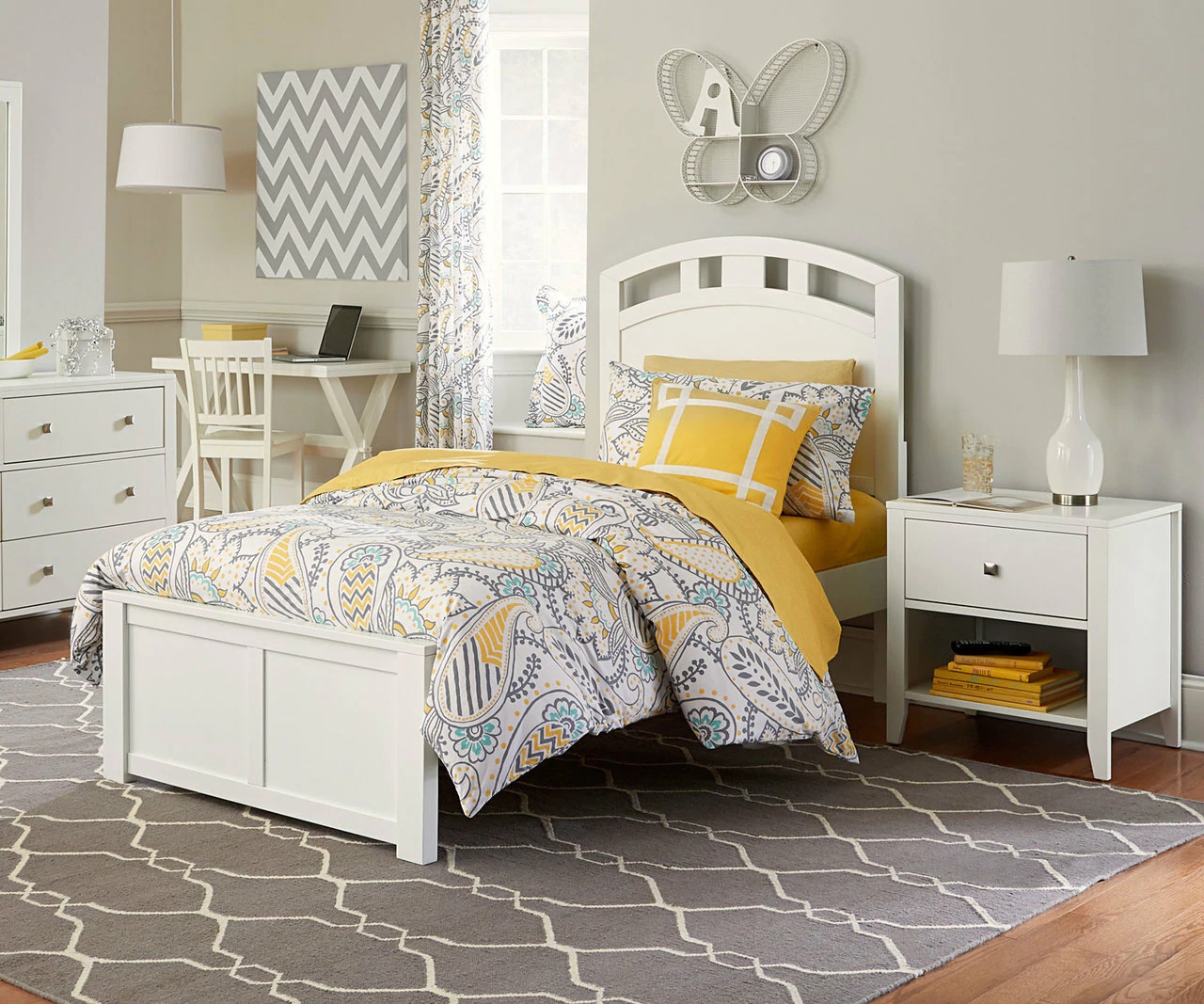 The Urbana Collection is a versatile youth bedroom collection that offers something to fit in any child's room. Sleek and sophisticated the Urbana Collection features sturdy wood construction with a modern design offering a lasting blend of style and functionality. Beautifully complemented with silver hardware, the design is characterized by clean proportions and subtle details. The overall result is a contemporary, but graceful form that aims to inspire your child's ever evolving style.
With so many styles and layouts to pick from, Kids Furniture Warehouse will make your child's room sunny and bright for spring with crisp designs and sturdy construction. Shop our entire collection of kids furniture online today or come see us in our Orlando showroom!