Sidebar
Shop our Boys Bedroom Sets Today and Redo Your Child's Room in Style
It's that time of the year to update your child's room. But, why go to four different furniture stores to purchase each piece of a bedroom set for you child? Kids Furniture Warehouse has a wide variety of stylish Boys Bedroom Sets that will cater to all of your child's bedroom set needs! From simple to vibrant, Kids Furniture Warehouse has you covered! Whether you're seeking ideas to match your child's personality or you're ready to update your child's mismatched bedroom furniture, you'll no doubt find the perfect Boy's Bedroom Set that will create a fun space for your child.
Shop our Boys Bedroom Sets Today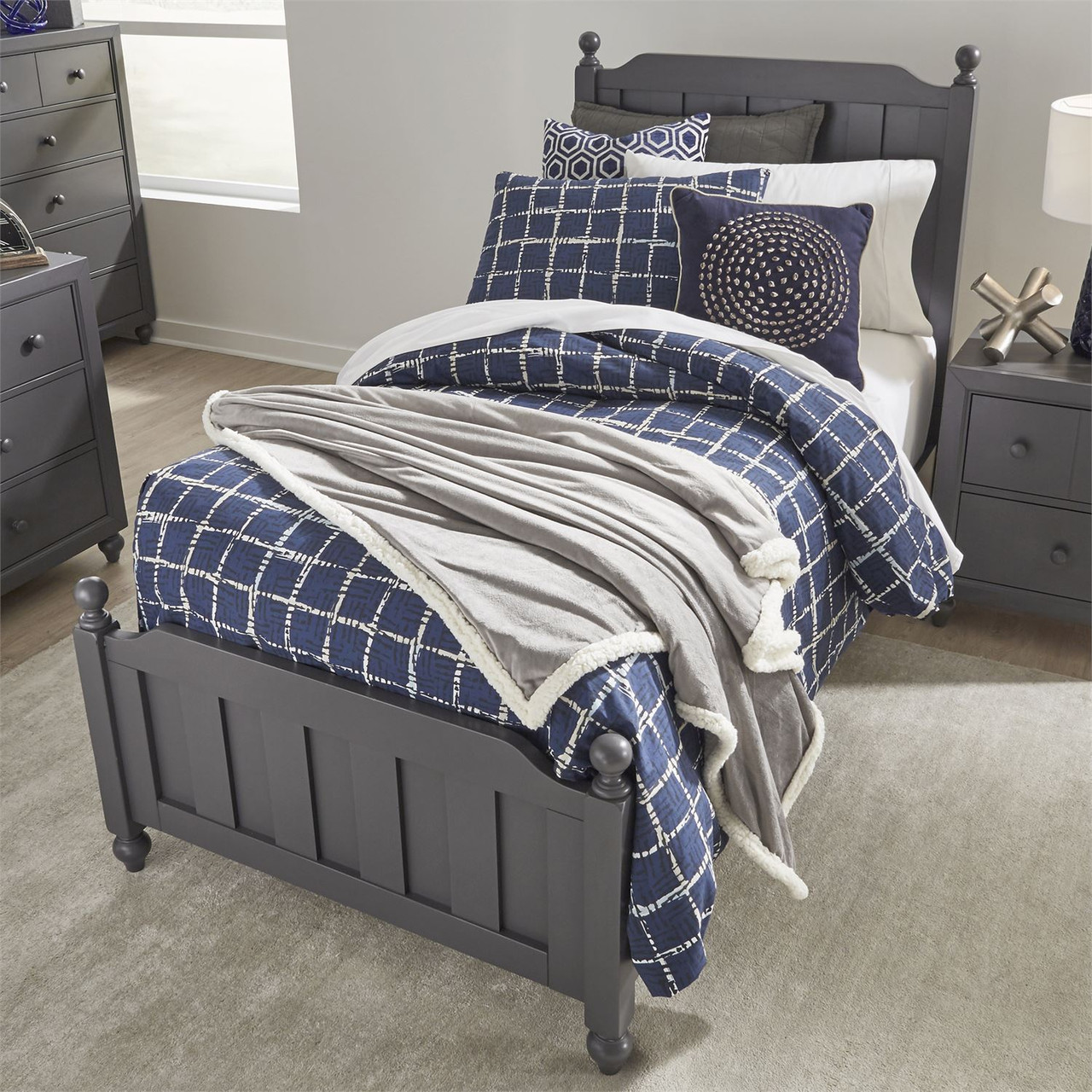 Cottage design is always in fashion. Casual looks for today's homes that work for any décor. The Cottage View Collection in gray works perfectly with different color palettes to design a beautiful youth bedroom. The premium hardwood construction and laid back style is sure to be a hit with kids and parents alike.
#2 MERLOT FULL SIZE BOOKCASE CAPTAINS BED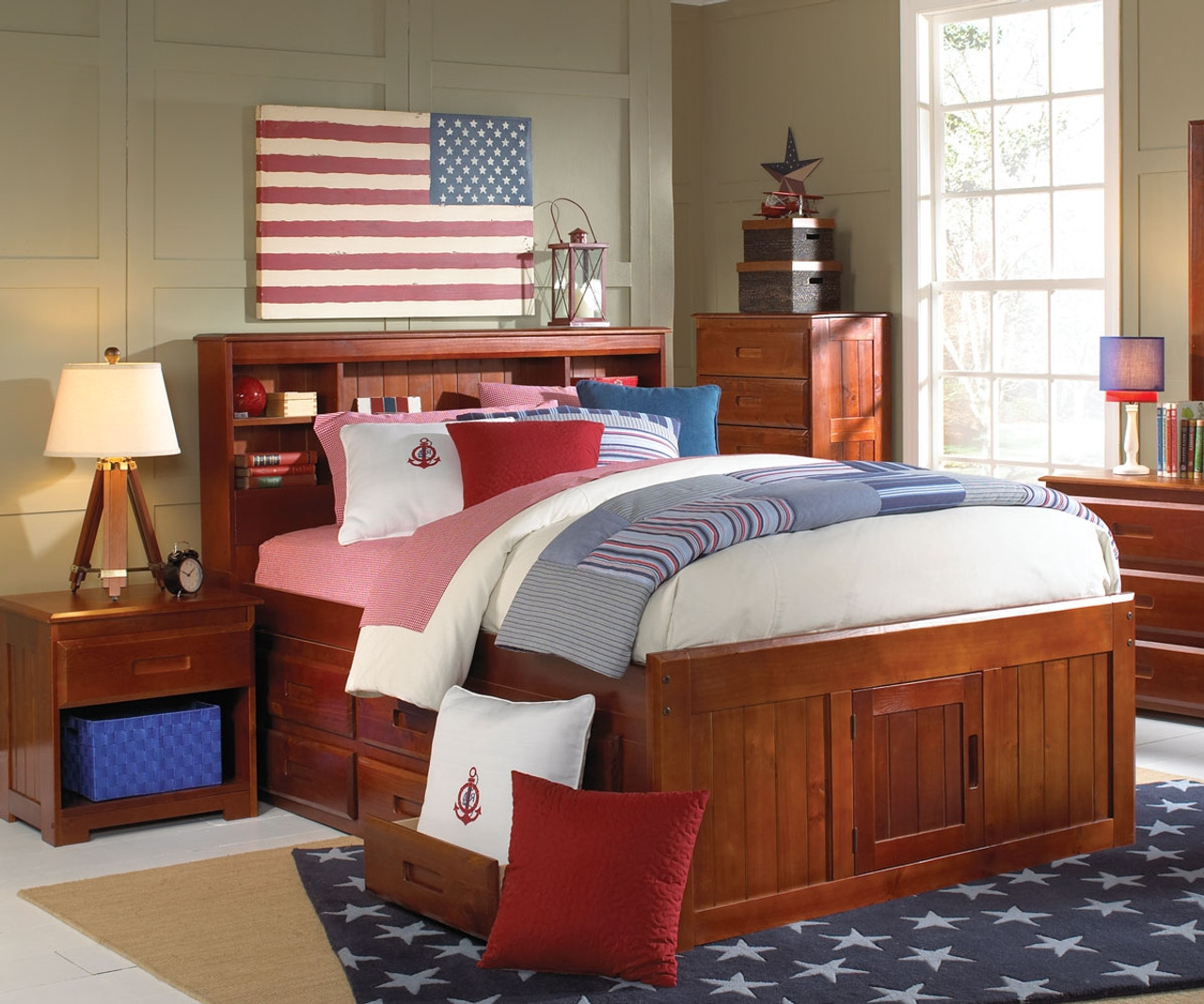 The strong, sturdy and handsome Acadia collection brings a new dimension to solid wood bedroom furniture for your kids and teens!. A warm and rich Merlot lacquered finish on solid wood throughout will provide lasting great looks and durability for many years to come. The Acadia Bookcase Captain's Bed features a variety of unique storage and sleep options that make this the perfect choice for a space saving bed.
#3 DEREKSON PANEL BED TWIN SIZE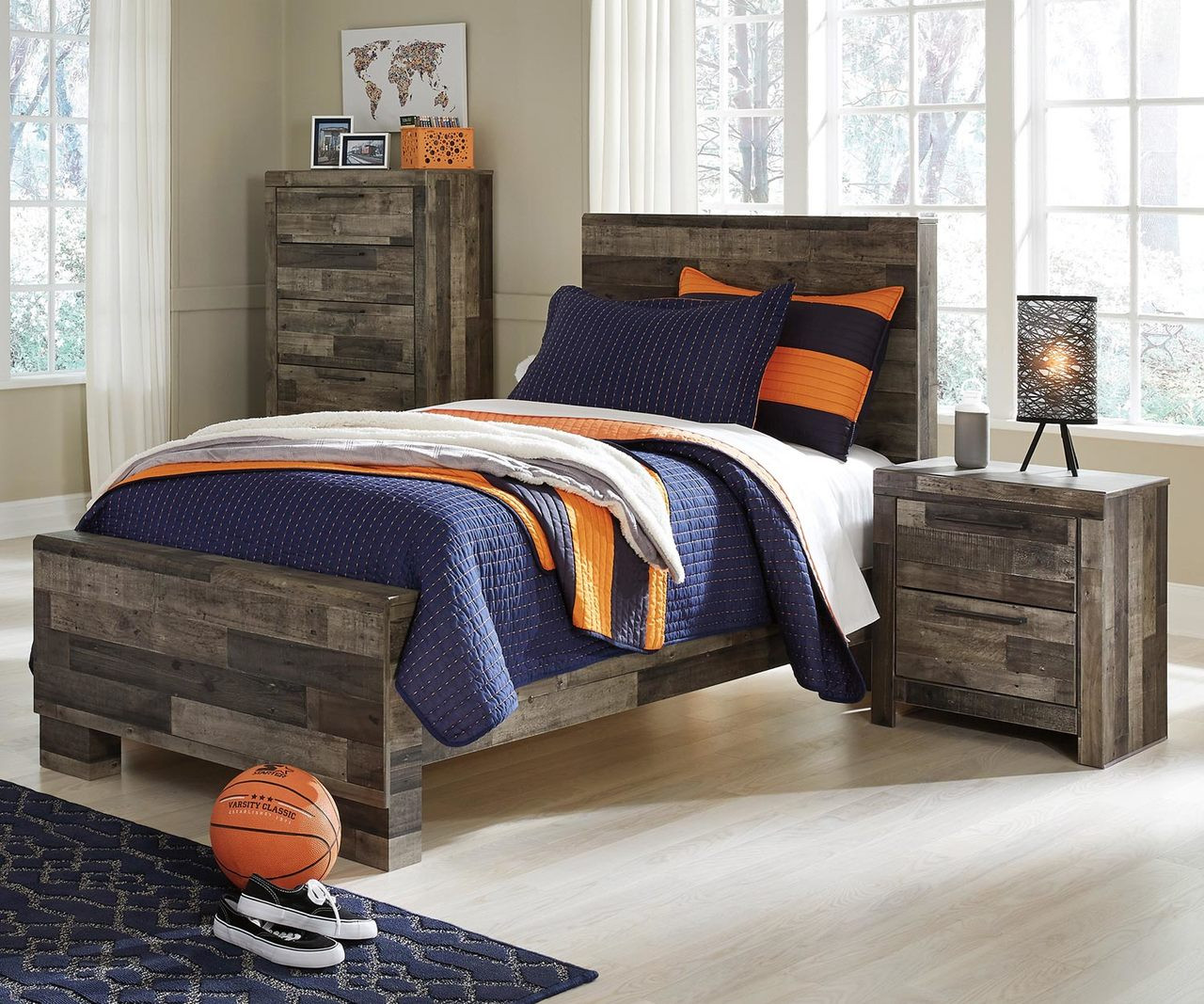 When you want a bedroom that makes a bold statement, Derekson is for you. Rustic butcher block finish is tastefully roughhewn, with appealing color variations and imperfections. The substantial design is hearty and robust, perfect if you love the feel of modern farmhouse living. Includes headboard, footboard, and matching bed rails.
#4 THORNWOOD HILLS PANEL BED FULL SIZE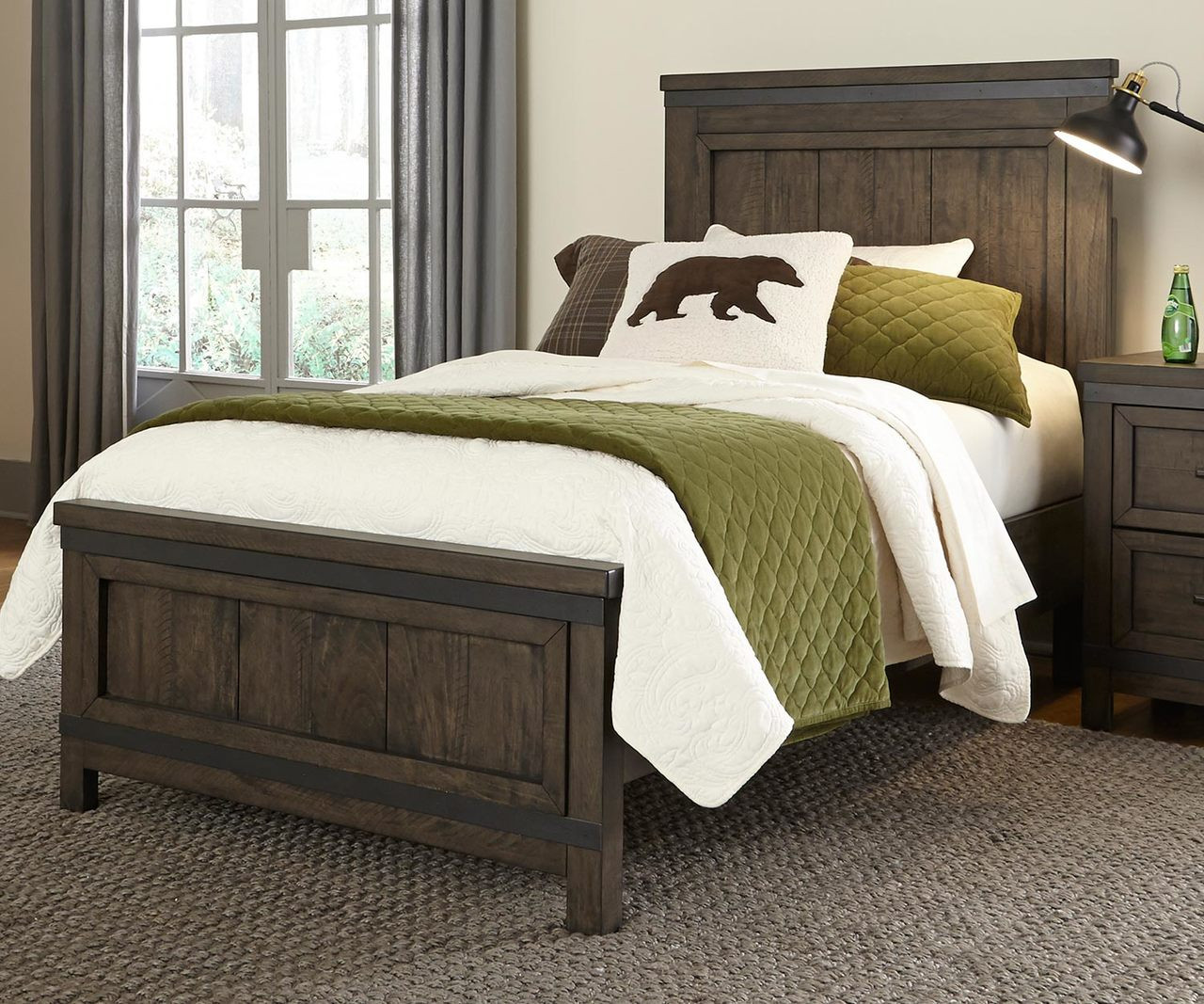 Urban living is defined as surrounding oneself in a modern environment, refurbished building or studio/loft. A natural feeling created by the living space as well as the furnishings that attribute to it. Thornwood Hills brings modern Urban style to your home.
From Twin Bedrooms to Full Bedrooms, whether you're just seeking individual pieces of furniture or a whole new set for your child's room, you'll find exactly what you need at Kids Furniture Warehouse.