Sidebar
Tips For Designing Your Child's Room
Our children's bedrooms will be one of the most memorable, fun, comforting, and safe spaces for our kids as they develop. Picking the right furnishings and decor for your kids room is an important step in their learning, progression, imagination, maturing as they move from baby to toddler to teen. Kids Furniture Warehouse has an incredible selection of kids bedroom furnishings and accessories to suit any room size or feel.
Tips for decorating your kids bedroom
#1 Let Your Child Help!
Getting your child involved in the planning and design of their bedroom is not only fun for the both of you, but promotes creativity, independence, and imagination in their growing minds.
Fun Tip: Using natural wood furnishings is a timeless, classic look your child can grow with and wood is a durable and enduring material that withstands childhood.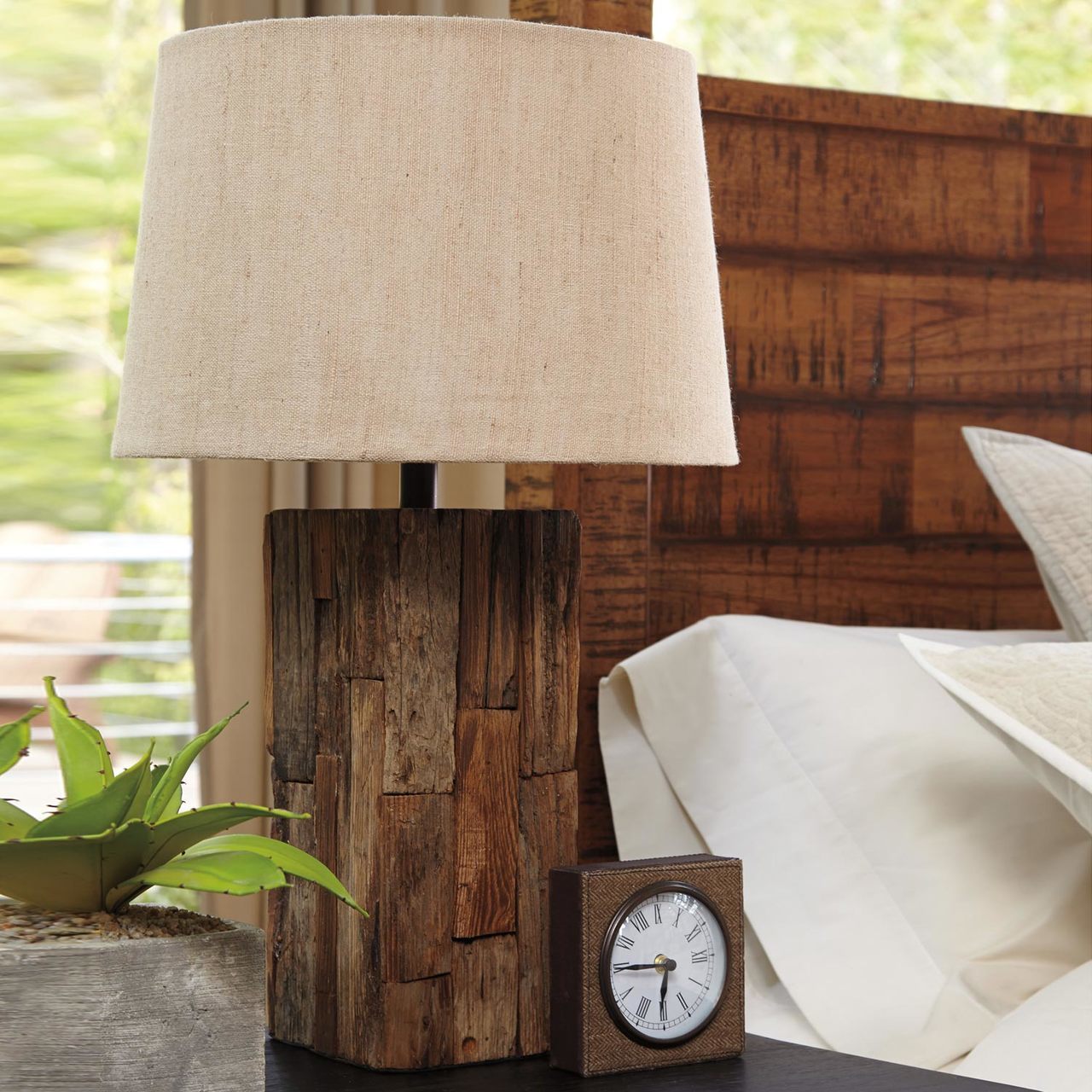 #2 Design Your Child's Room For Play
Picking furnishings that double as imaginative objects for playtime will help your child develop creative, resourceful, and innovative ways to entertain themselves and experience fun with their surroundings.
Fun Tip: Pick a themed bed that can be used for exciting playtime alone or with siblings and friends.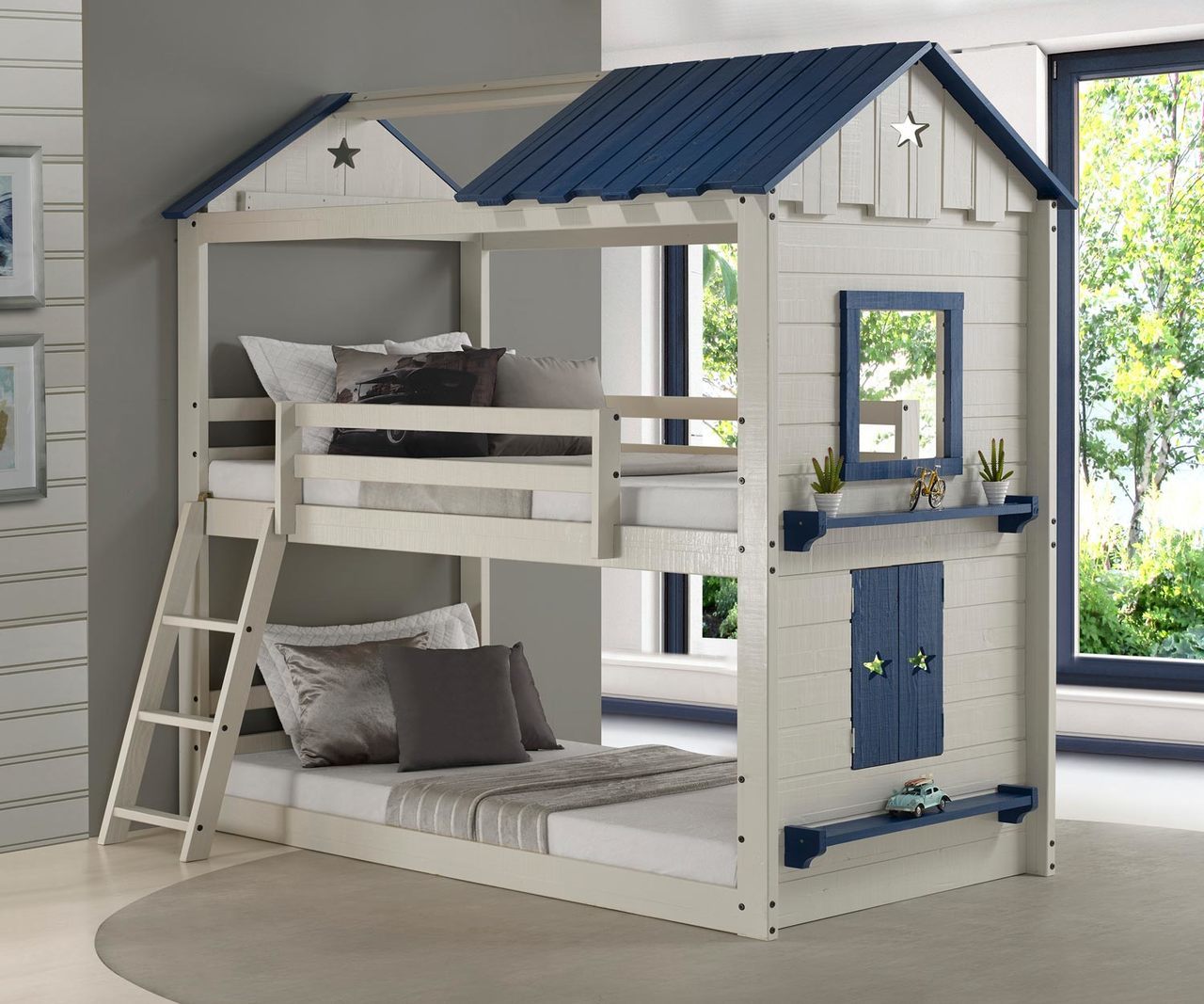 #3 Keep Clutter To A Minimum
Keeping your child and their room organized will not only teach them skills for the future, but will also help them focus, learn, sleep, and recognize the need for order and tidiness in their lives.
Fun Tip: Buy furniture with built-in storage for easy organization and space saving in your child's bedroom.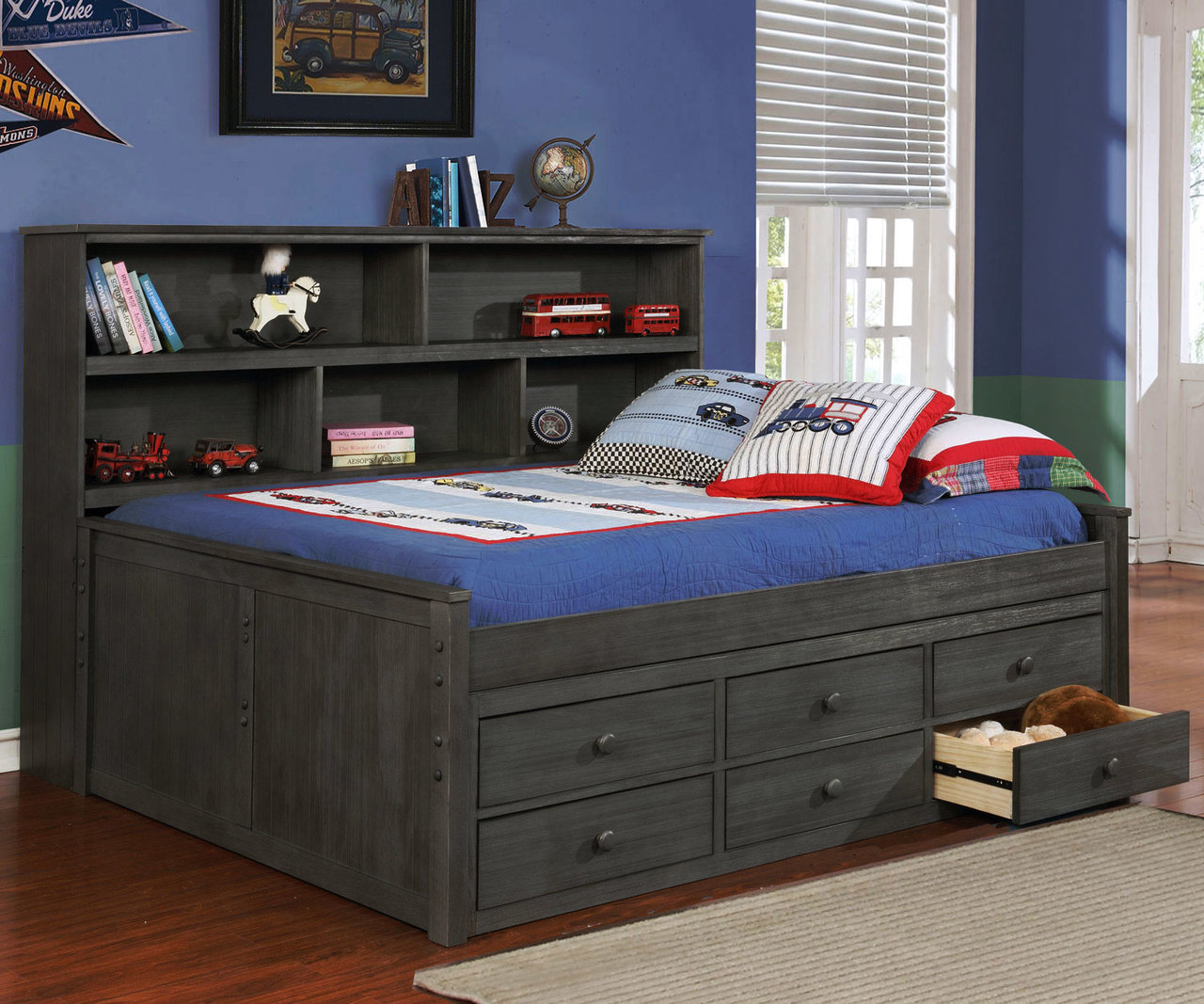 #4 Keep It Fun!
Your child will grow up and there will be plenty of time for wanting to act like an adult. For now, use big, bold, bright furnishings that scream fun and excitement and that will encourage your child to love their room and want to use it.
FunTip: Try colorful bedding that suits your child's hobbies or interest.
Kids Furniture Warehouse is here to help you design, decorate, or redecorate your child's bedroom with a multitude of options at amazing prices. Shop our entire collection online or come visit our Orlando showroom.